©Copyright 2013 | All Rights Reserved | Desgined & Hosted by
 V.I.P. WEBSITES
How Your Donation is invested...

B.R.I.D.G.E.S. 

(Barnabas Renewal Initiative Developing Grace Enriching Systems)

Foreign Missions Expansion

  Building Improvements: Kitchen Upgrade/ Restrooms Upgrade/Classrooms Renovations, Furniture, HVAC repairs...

  Pastoral Education & Training Scholarship 

Ministry Training Events & Activities​

Benevolence/Community Outreach

"Give, and it will be given to you: good measure, pressed down, shaken 

together, and running over …" Luke 6:38 (NKJV)

TO SEND YOUR DONATION, OFFERING OR TITHE VIA MAIL - PLEASE USE THE NEW P.O. BOX BELOW 

Manna Bible Baptist Church - Exalting the Name of Jesus

Contact Information

David E. Gaines, Sr. - Senior Pastor

3043 West Belvedere Avenue

Baltimore, MD 21215

Phone: (410) 664-0743

Fax: (410) 664-4310

Mailing Address: P.O. Box 5963 Pikesville, MD 21282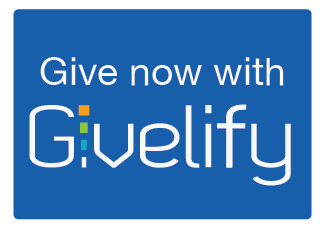 Instructions for using Givelify

<=To Donate to BRIDGES,

 click here and select BRIDGES!